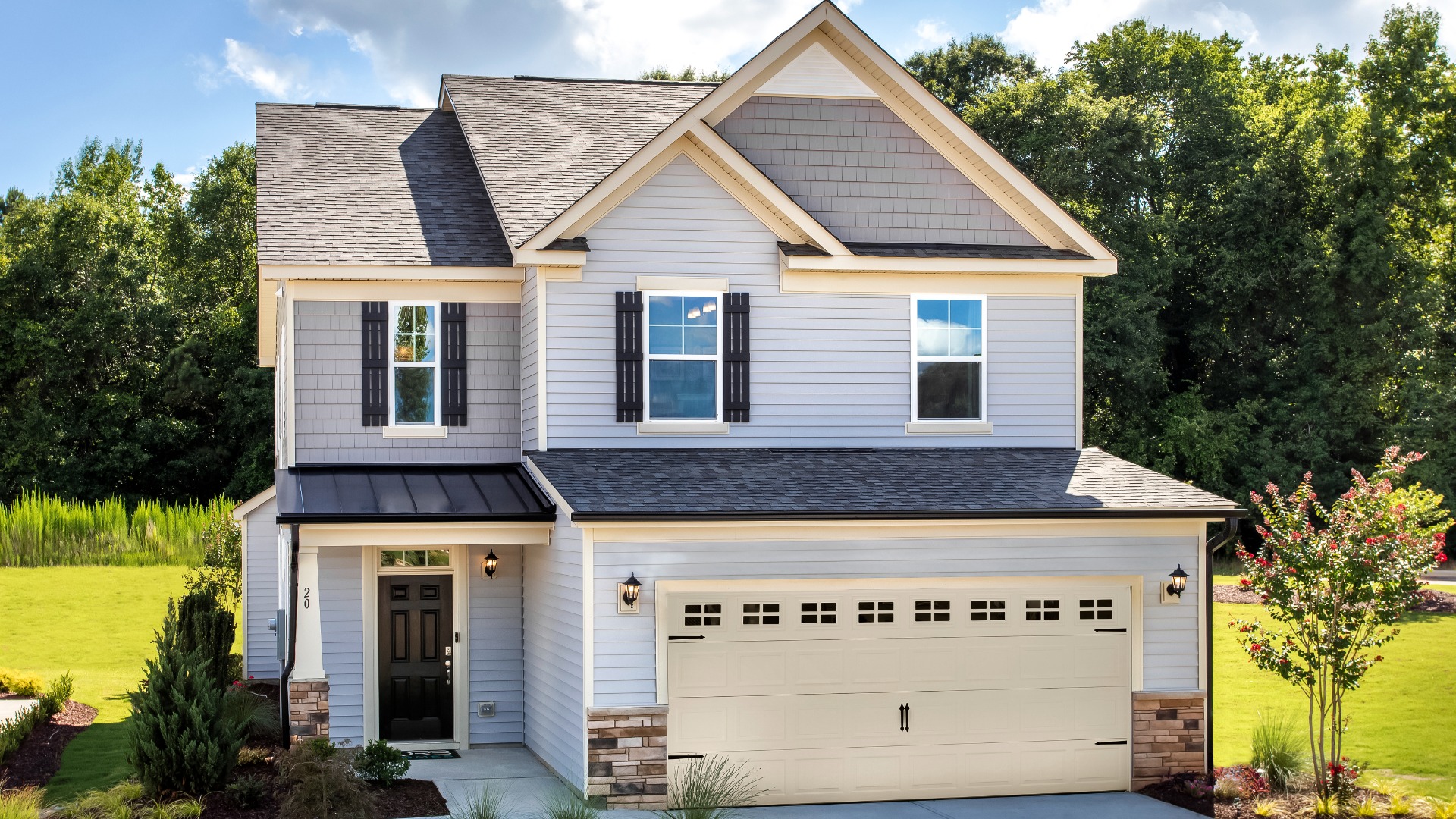 Coming Soon
Peace River Village Single Family
Single Family Homes in Raleigh, NC
919.578.4356 | Get Directions
Opening
Winter 2023
NEW SINGLE FAMILY HOMES JUST 10 MILES FROM DOWNTOWN RALEIGH AND ALL OF ITS CONVINIENCES
Join our VIP list today and be the first to receive updates on our upcoming community!
We are thrilled to announce that new single family homes are coming soon to Raleigh, NC! As one of the fastest-growing cities in the country, Raleigh offers a vibrant community with a thriving economy, and endless opportunities for outdoor recreation. Whether you're a first-time homebuyer or looking to upgrade, our homes will offer something for everyone. Stay tuned for more information on our upcoming development in Raleigh!
Sales Office Information
Off-Site Sales Office:
COMING SOON!
Raleigh, NC 27604
Coming Soon!
919.578.4356